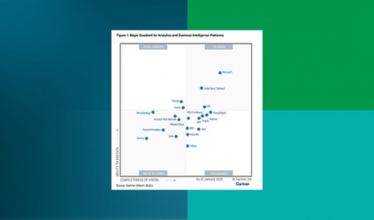 ANALYST REPORT
Searching for proven analytics?  Qlik named a Leader for 12 years in a row in the 2022 Gartner Analytics & Business Intelligence Magic Quadrant report.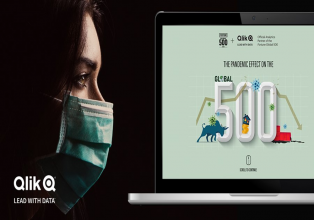 ANALYTICS SITE
Qlik & Fortune launched "The Pandemic Effect On The Fortune Global 500" Data Analytics Site. Understand how the pandemic has impacted revenues & profit of the Foturne 500 across the globe. 
Why Inside Info
As data & business analytics specialists for over 19 years, Inside Info remains as the sole Qlik-only Elite partner during this time.  This specialty affords our clients a level of expertise in data, analytics, Qlik and industry best-practice that is unrivalled.  Our teams and solutions are tailored to bring the right technology and business expertise to each project, which significantly improves BI adoption throughout the enterprise. We design & deliver a high-quality data analytics and business intelligence proposition with a personal touch. Our owners are actively involved working with clients & are supported by a highly experienced consulting team. We value relationships & provide ongoing education & support to maximise your investment. We have a passion for what we do & delivering excellence in an affordable way. So, if you're looking to become more data-driven & take your use of data to the next level, & are open to the Qlik BI platform, we'd love to hear from you.
19

+ Years As BI Specialists
>

600

BI Projects Proven Track Record

100

+ Clients Mid Market & Enterprise

10

+ Years Experience of Each Consultant
Subscribe to our blog
Business & analytics insights from analysts, our consultants & other leaders.
Sign me up!