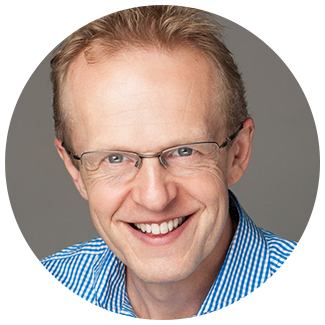 Phil Langdale
Director & Managing Consultant
The Catalyst For Qlik In Australia
Since we first launched QlikView to Australia in 2003, the go-to person who knows the ins and outs about how to apply Qlik to accelerate business performance is Phil Langdale. Having worked alongside Qlik since the beginning of their journey, Phil has extensive experience in Qlik enterprise deployments in Australia. His Qlik applications have won industry awards for work at Orora and Fujitsu General. Phil is Inside Info's co-founder, Director and Inside Info's Managing Consultant, today responsible for leading our dedicated Qlik Dat & Analytics consulting teams.  An expert in understanding business processes and how to strategically apply BI. Phil is a Chartered Management Accountant (ACMA) and certified Qlik consultant with over twenty years' experience working with finance, BI and supply chain management roles in the UK, USA and Australia, with previous roles as Financial Controller and Head of Supply Chain for Barloworld.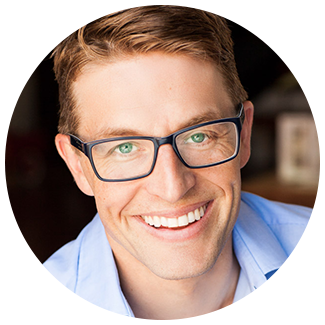 Stuart Barnard
Director
Constantly Evolving & Delivering Value
As the Director and co-founder of Inside Info, Stuart's mantle has always been about clients and people first. This has created a supportive culture where we're continually striving for new and inventive ways to deliver tangible outcomes for our clients. Stuart has led the successful growth of Inside Info since its inception, having the vision to pioneer Qlik in Australia. Overseeing all strategic and operational aspects of the business, while also leading the commercial sales arm. With over twenty years' experience within the IT industry, Stuart has worked for IBM as a Senior Client Manager, Deloitte, SAS and Crystal Decisions.
"We've continued to be at the forefront of disrupting the business analytics market with Qlik Data & Analytics – transforming the way people work."


Michael Solomon
Principal Consultant
Delivering business solutions that add value
Michael is a seasoned senior business intelligence practitioner, Qlik certified with over 20 years' commercial and technical expertise in developing, deploying, and supporting Qlik BI solutions, with over 11 of these at Inside Info. Michael brings passion for delivering business-focused solutions that add tangible value to an organisation and has led Inside Info's enterprise Qlik engagements at numerous clients including PFD Foods, MSF Sugar, AGCO, Cotton On and The Reject Shop. As an Inside Info Principal Consultant, Michael is responsible for project scoping, Qlik application design, delivery, integration, training, and technical support. Michael builds strong long-term relationships with his clients, as he delivers both high quality technical solutions and provides guidance and advice on ways that information can be better used within an organisation.