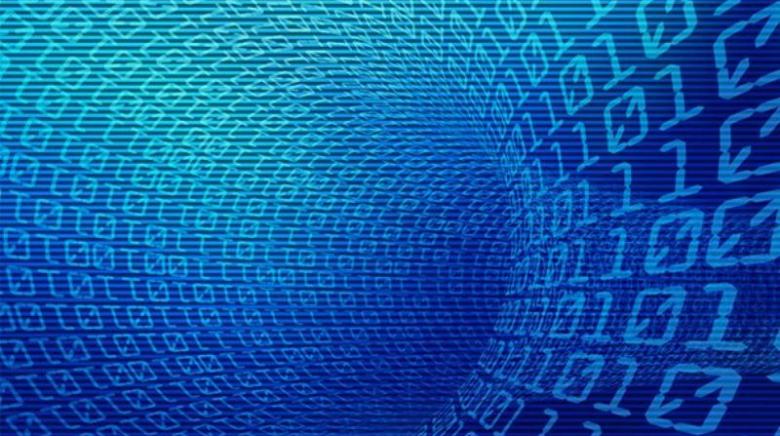 A recent article by Joe DosSantos, Qlik's Chief Data Officer, spoke about the cost of missed opportunity due to not effectively using data and the monumental impact this can have on businesses.  As businesses are amassing more and more data and adopting sophisticated data and analytics solutions, many are still struggling to convert this investment into better decision making and tangible business outcomes.  One way to improve this is to ensure that the right data feeds into these systems by investing in data and analytics pipelines such as data cataloguing, to ensure a better output.
So let's first look at research that Qlik and IDC conducted in late 2020. This research revealed that:
Organisations with data pipelines that support the best decision-making capabilities are experiencing the greatest improvements in business value, achieving over two-times more than those with the worst decision-making capabilities (38% v 15% respectively).
While organisations have continued to invest in new solutions that promise to harness the full value of their data, what many often do not realise is that there is only so much data analytics can do. There is a finite value that can be achieved from data - if you're not putting enough or the right data into your data pipeline, you are significantly limiting the outcomes you can achieve from it. 
How To Identify Valuable Data
Data pipelines are the backbone of modern data systems.  Finding and introducing more valuable data into your data pipeline is something that nearly all businesses are grabbling with. Among global business leaders, 96% report that identifying new data sources is challenging for their organisation. This is consistent across every industry and most regions - only companies in Japan and Germany reported a lower rate (89% respectively).
In fact, just over half (57%) of global businesses believe they have identified and captured most (70+%) of the potentially valuable data across their organisation. Business leaders report facing both technical issues of having the resources to search for and invest in the technology to create valuable data, and challenges in understanding its validity and assessing the potential ROI. It is therefore little surprise that, when asked which area of their data pipeline would receive the greatest investment over the coming 12 months, one quarter of business leaders (25%) reported focusing on identifying new data sources.
Using Data Catalogues To Improve Data Discovery
One way to support individuals in identifying the valuable data in their organisation that can be used to inform decision-making is to use a data catalogue. Data cataloguing establishes a single repository of all the data a business has available for analytics so that anyone - from data engineers to business users - can identify and access it.
An important consideration when investing in a data catalogue must be its accessibility for non-technical users. Functionalities like keyword search, which enable users to find potentially relevant data sets that can be exported into visualisations or analytics dashboards, are important so they are empowered to find the information relevant to their decision. Of course, this cannot be at the cost of privacy, so should be balanced against a common framework of security, governance, and metadata capabilities that protect data, manage user access privileges and track their activity.
Investing In Data Pipelines To Get More Out
Without the right information, it's tough to spot trends, identify new opportunities and, most of all, be confident that you're making the right decisions.  Inside Info can help businesses improve their data pipelines by simplifying and accelerating cataloging, management, preparation and delivery of business-ready data to analytics tools using Qlik's approach to data integration.  It's time that organisations recognise the benefits of investing in the beginning, as well as the end of their data pipelines. Because what you get out of it depends entirely on what you put in.
To understand more about the importance of investing in data and analytics pipelines read the IDC report below.