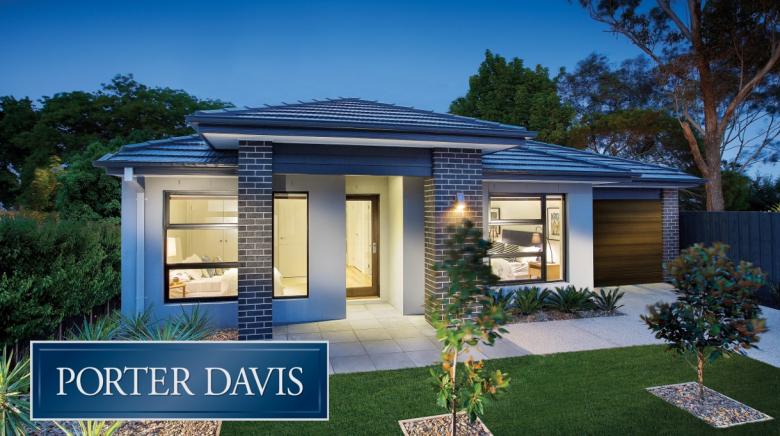 Porter Davis Homes Lays The Foundation For Operations Success With Qlik & Inside Info
Award winning Victorian based home builder Porter Davis Homes, needed to enhance the quality and speed of information delivered to senior and regional management teams to support strategic decision making.
Within just five months, Inside Info had built and deployed four QlikView applications for operations, finance, sales and new home care. The applications draw data from their SAP ERP and allow Porter Davis Homes' senior managers to access comprehensive reports on their iPad or PC within minutes. As a result data is now up to the minute reducing time to provide information to field supervisors from what was 5 hours to 5 minutes. Business KPI's are now consistently monitored and evaluated, with transparent performance across the organisation.
"We chose to partner with Inside Info to design and deliver our QlikView solution because they quickly showed that they understood our business and knew how to improve visibility across our processes, with strong expertise in applying QlikView alongside SAP," said Leigh Brown, GM Operations, Porter Davis Homes.
Click here to read the full case study.