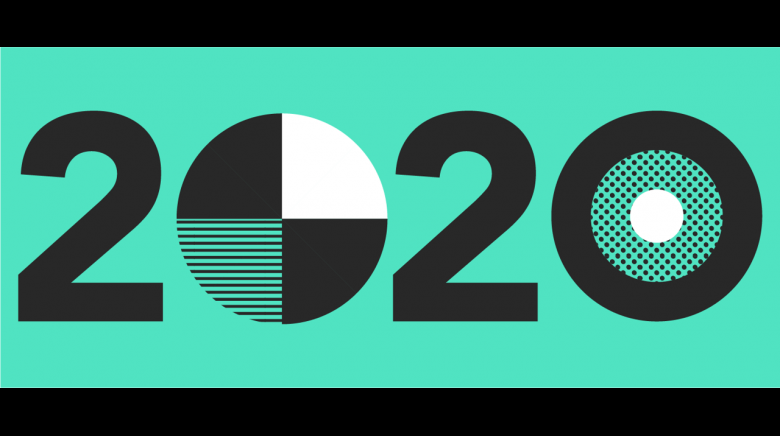 Most of the trends in data and analytics cited by analysts like Gartner and IDC for 2020 centre around making rapid analysis a priority due to the volume, speed and variety of data, how to better use data to capture new insights and improve efficiencies for business growth and how to integrate data from multiple sources. Here we'll explore what we believe are the top 8 data and analytics trends moving into 2020 for businesses.
1. Augmented Analytics
Augmented analytics automates finding and surfacing the most important insights or changes in the business to optimise decision making. It does this in a fraction of the time compared to manual approaches. According to Gartner, by 2020 augmented analytics will be a dominant driver of new purchases of analytics and business intelligence as it reduces the reliance on data science and machine learning experts and requires increased data literacy across the organisation.
2. Augmented Data Management
While technical skills are in short supply and data is growing exponentially, organisations are looking to improve their data management capability including capitalising on automating data management tasks like data quality, metadata management, master data management, data integration and databases.  
3. Natural Language Processing & Conversational Analytics
Natural Language Processing (NLP) gives people an easier way to ask questions about data and receive an explanation of the insights. Conversational analytics takes this concept to the next level enabling such questions to be posted and answered verbally rather than through text. According to Gartner, by 2021, NLP and conversational analytics will boost analytics and business intelligence adoption from 35% of employees to over 50%, including new classes of users, particularly front-office workers.
4. Graph Analytics
Business users are asking increasingly complex questions across structured and unstructured data, often blending data from multiple applications, and increasingly, external data. Analysing this level of data complexity at scale is not practical.  Graph analytics is a set of analytic techniques that shows how entities such as people, places and things are related to each other. Applications of the technology range from fraud detection, traffic route optimisation and social network analysis.  Gartner predicts that the application of graph processing and graph databases will grow at 100% annually.  This will accelerate data preparation and enable more complex and adaptive data science.
5. Commercial AI & Machine Learning
We will continue to see an increased use of commercial AI and machine learning into 2020 to drive value from these investments. Infact, AI will move to Explainable AI.  Explainable AI is the set of capabilities that describes a model, highlights its strengths and weaknesses, predicts its likely behaviour and identifies any potential biases. This increases the transparency and trustworthiness of AI solutions and outcomes, reducing regulatory and reputational risk.
6. Have a Trusted Data Fabric
Deriving value from analytics depends on having an agile and trusted data fabric. A relatively new term , a data fabric is generally a custom-made design that provides reusable data services, pipelines, semantic tiers or APIs via a combination of data integration approaches in an orchestrated fashion.  It enables easy access and sharing of data in a distributed data environment for better data management.
7. Continuous Intelligence
Organisations have sought real-time intelligence, however it is now practical to be able to implement systems for this on a much broader scale because of the cloud and the growth of data from sensors in the Internet of Things (IoT).  According to Gartner by 2022, more than half of major new business systems will incorporate continuous intelligence that uses real-time context data to improve decisions.
8. Metadata Management & Catalogs
Data sets are increasingly wide and distributed, which poses a challenge for enterprises as all the data needs to be inventoried and synthesized.  By 2020, Gartner predict most data and analytics use cases will require connecting to distributed data sources leading enterprises to double their investments in metadata management.  While data catalogs can also help. IDC predict that by 2023, 60% of organisations will use data catalogs to unify data discovery, access and intelligence and to bring increased transparency and trust in DataOps and business outcomes.
The data and analytics space evolves quickly so it's important that organisations keep across these changes to ensure they're leading rather than following their competitors.  For more detail, Qlik have provided their take on the 2020 Data & BI Trends in this ebook that you can also check out.