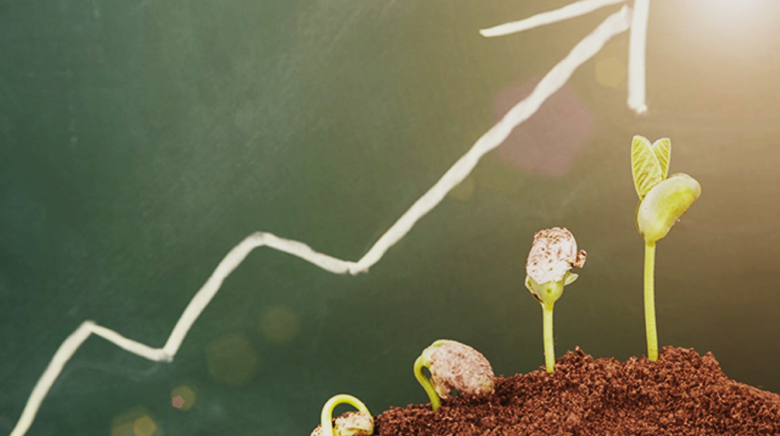 There's a lot of talk recently about advanced analytics, machine learning and how to take your data and analytics platforms to the next level.  But perhaps we need to get the basics right first, as research by Gartner suggests that 87% of businesses in fact have low Business Intelligence (BI) and analytics maturity that is holding them back.
Gartner surveyed 813 organisations as part of its ITScore for Data and Analytics survey in 2018 to determine their BI and analytics progress and categorised these based on a BI maturity scale. According to the survey, those with low maturity have BI capabilities that are largely spreadsheet-based analyses and personal data extracts, or find that individual business units pursue their own data and analytics initiatives as stand-alone projects that lack leadership and central guidance. Other characteristics that slow down the spread of BI capabilities include:
IT infrastructure is primitive.
There is little collaboration between IT and business users.
BI functionality is mainly based on reports with spreadsheets, canned reports, ad hoc queries and some dashboards as delivery models.
The central IT team generally handles the content authoring and data model preparation, which is likely to become a bottleneck and prolong insight delivery.
Data is rarely linked to a clearly improved business outcome.
There are many causes for these characteristics such as limited budgets, lack of vision and skills, inexperience in strategic planning and deployment, and primitive or aging infrastructure. The leadership may not pay enough attention to improving analytics capabilities, and some users may resist new technology and changes in work practices. While a central IT/BI team is often viewed as having low productivity and slow delivery, business units undertake data or analytics project individually seeking to optimise a process. This leads to data silos, poor data quality, little consistency in processes, resource overlap, and poor coordination among teams.
This research is consistent with the findings by the analytics benchmarking study conducted by the Melbourne Business School that we spoke about last month as well. The good news is that Gartner outline 4 steps to improve an organisations' BI capabilities if BI maturity levels are low, by doing the following:
1. Develop holistic data and analytics strategies with a clear vision
Data and analytics professionals should coordinate with IT and business leaders to develop a holistic BI strategy. This strategy should be viewed as a continuous, evolving process, so that future business needs and changes can be taken into account.
2. Create a flexible organisational structure, exploit analytics resources and implement ongoing analytics training
Many companies have limited analytics capabilities in-house. Data and analytics leaders should build virtual BI teams that include business unit leaders and users, to further develop internal skillsets. Working with specialist data and analytics partners is another option to complement in-house resource.
3. Implement a data governance program
Organisations with low BI maturity often don't have a formal data governance program in place, the report found. Data and analytics leaders should spearhead this effort, creating rules that support business objectives and help the organisation balance out opportunities and risks.
4. Create integrated analytics platforms that can support a broad range of uses
Because low-maturity organisations tend to have primitive IT infrastructures, their BI platforms tend to be more traditional and reporting-centric, embedded in ERP systems, or separate, limited reporting tools. Data and analytics leaders should consider adopting analytics platforms that extend their current infrastructure to include modern analytics technologies like embedded analytics, industry-specific solutions with pre-built analytics use cases, ease of use and integration, along with training and support. 
To understand more about how to improve business intelligence and analytics maturity, you can download the Gartner report here.