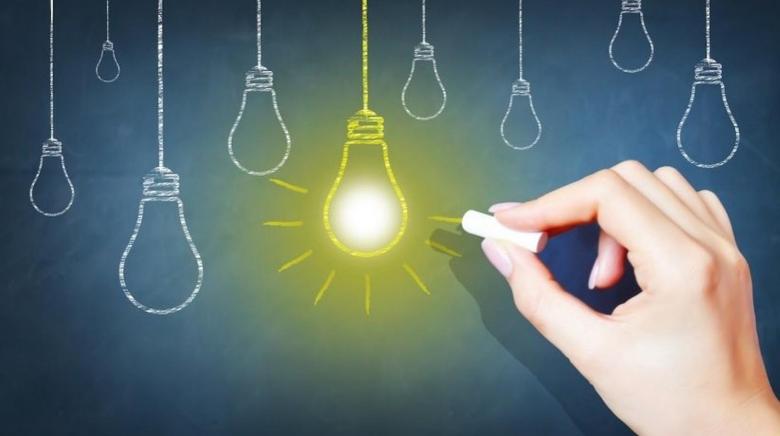 Corporate Performance Management (CPM) software is one of the most powerful assets available to enterprises looking to improve their finance reporting, enterprise planning and analytics. However, despite knowing how critical CPM is to their industries, many business leaders and decision makers still struggle with the nuts and bolts of how the software can improve operations. This isn't particularly surprising, as the fast-changing nature of the technology means that CPM software is getting better and better every year. 
To make things a bit easier, the Inside Info team has compiled a few great resources to provide some essential corporate performance management insights into what these tools are all about. Tip: Click on the heading of each to download the report.
The CPM market has long been dominated by legacy, on-premises solution providers, such as Oracle, SAP, and IBM. However, in recent years, the market has been shifting to cloud/SaaS as the preferred deployment model for CPM solutions. In this recent report, Gartner identifies trends within the CPM sector, what companies should consider and evaluates the top vendors.
Gartner recognises Host Analytics as a Leader in both Financial and Strategic Cloud CPM Quadrants. Thousands of companies have reaped the benefits of cloud-based CPM solutions – faster time to value, lower cost of ownership, autonomy from IT, and rapid innovation.
This assessment of CPM vendors in conjunction with the Gartner CPM Magic Quadrants helps businesses identify which CPM software product to use. Nucleus Research's report provides a comparative matrix, "evaluating companies based on their relative usability and functionality." The research clearly outlines what to look for in CPM software, and recommends Host Analytics as one of the Leaders in the sector. 
This 2016 report from BPM Partners is a great introduction to cloud-based financial consolidation and reporting, outlining a few of the reasons why enterprises of all sizes should be considering a move to cloud-based CPM.
Technology such as CPM software has transformed the role of the CFO in recent years. This paper from Argyle Executive Forum breaks down data from leading executives to discover exactly what's required from CFOs in the modern world. One of the most revealing pieces of information from this research is that 66 per cent of marketing and HR leaders feel that their CFOs are leading innovation with tools such as CPM, underlining just how much the role of finance departments is changing. 
Analysing and forecasting a business is a significantly different process than it was a few years ago. FP&A is a function in transition. Excel spreadsheets will never go away, but without dedicated budgeting and forecasting software that pulls data into a single repository, it will get harder for FP&A to execute on its mandate of streamlining core processes, and elevating its role by performing more advanced analytics and acting as an adviser to the business and senior management. This report identifies key trends within the FP&A function and how cloud-based CPM can help.
Our final paper for CPM insights comes from Gartner once again, which is another comparative breakdown of various CPM products. This time, however, it assesses CPM products according to what one is best suited to the size of the organisation. In the breakdown, Host Analytics performed extremely well for midsize and large organisations, revealing just how flexible and multi-purpose the software is. 
For more information on how your organisation can improve financial performance with CPM software, contact Inside Info today, or download these whitepapers from our website.